I Saw Myself Alive in a Coffin
by Kait Quinn
I Saw Myself Alive in a Coffin begins with a wish for death and ends with a hope for a life fully lived.In this collection of poetic musings on life and death, Quinn explores her personal relationship with death, or sometimes lack of: death as something that happens daily, death as a feeling, death as fascination, death as intangible, death as wish, death as an inevitability.
Quinn's relationship with death mutates with the ebb and flow of her depression and rises to a peak as suicidal ideation. Here, she imagines confronting her own death and what it would be like to walk away with a second chance; to really live the single gift of life she's been given. Thus comes a respect for both life and death—one cannot exist without the other; one cannot truly live without accepting the inevitable.
Reviews for I Saw Myself Alive in a Coffin
"Quinn's poetry has undeniably grown since her first collection, A Time for Winter. In her words, I read and hear wonderful echoes of great Gothic writers like Poe and Shelley respectively; while there are hints of Dickinson in Quinn's control of metre and rhythm too. What Quinn achieves, however, is never losing her own voice and originality among the greats who inspire us all. This voice and talent is exemplified in 'Dead Hearts' and 'The Undressing' which are both beautiful and evocative." 
– Kristiana Reed, author of Flowers on the Wall and Between the Trees
Read full review here!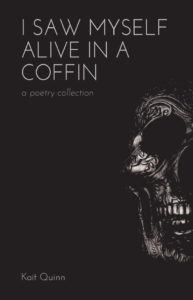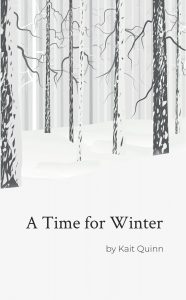 A Time for Winter
by Kait Quinn
Published Febuary 21, 2019
There is a time and purpose for every season: spring to blossom, summer drink in the sun, fall to let go. But first, there is a time for winter. A time to sit in stillness with the bare self. A time for sweeping away the ashes. A time to channel the wild, ancient energy of sun, moon, salt, and earth. A time for self care. A time for healing.
Reviews for A Time for Winter
"A Time for Winter is a journey from hurt through to healing told with the seasons. I have always admired Quinn's manipulation of the natural world in her poetry and her debut collection is a superb example of this.
[…]
Dipping into Quinn's work will gift you with modernist pieces, poems brimming with soul and pieces reminiscent of Plath, Poe and Emily Brontë. Quinn owns both her darkness and recovery, and has created something truly beautiful in doing so."
– Kristiana Reed, author of Flowers on the Wall and Between the Trees
Read full review here!
———–
"With this book, Kait delves into her own inner darkness and her journey through it. But, with every poem, she also teaches the reader to walk through Winter and confront their own."
– Ashley Jane, author of All Darkness and Dahlias and Love, Lies, and Lullabies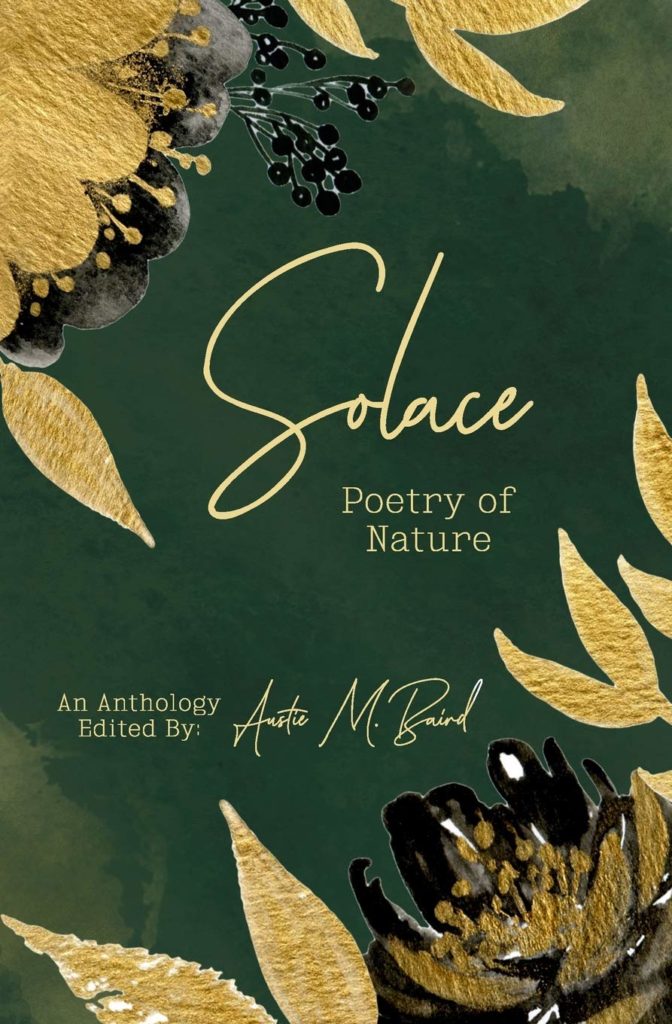 Solace: Poetry of Nature
Edited by Austie M. Baird
Published October 10, 2020
Features 24 of my poems along with poetry from seven other brilliant female poets.
Sunday Mornings at the River
Edited by Rebecca Rijsdijk
Published Febuary 29, 2020
Featured Poems:
"Gravedigger"
"July"
"Black Heart"
"Solace"
"Liminal"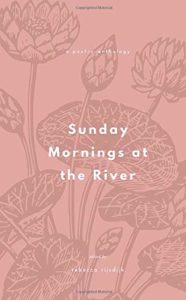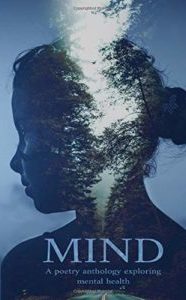 Mind: A Poetry Anthology Exploring Mental Health
Compiled and Edited by Poet Spotlight
Published March 16, 2020
Featured Poem:
"Off the Ledge"
100% of profits from the sales of this book go to MIND Charity.